PETRO PIPE (SABAH) SDN BHD
PETRO PIPE SABAH SDN. BHD. is a member of Pipeline Services Division of Wasco Energy group of companies.Wasco Energy is a global integrated energy infrastructure group wholly owned subsidiary of Wah Seong Corporation Berhad, a public listed company on Bursa Malaysia.Under the Pipeline Services division, the three main business activities are the Pipe Coating, Corrosion Services and Pipe Manufacturing. Wasco Coatings offers a comprehensive range of anti-corrosion coatings, flow assurance coatings, and concrete weight coatings. Wasco Corrosion Services offers Cathodic Protection anodes, enabling protection of pipeline and structures in any operating environment, no matter how extreme. Petro-Pipe Sabah (PPS) manufactures Spiral Welded Pipes for oil & gas line pipe, water transmission, marine structure and pipe pile.
PETRO PIPE SABAH is a fully Malaysian owned company incorporated through a joint venture in 2007, between Asiana Emas (a wholly owned subsidiary of Wasco Energy) and Sabah Energy Corporation (of Sabah State Government). PPS's API 5L pipe mill and coating facilities, which were constructed in May 2007 and commissioned for production in August 2008, are located at Kota Kinabalu Industrial Park (KKIP), Sabah, Malaysia. PPS had successfully manufactured and supplied 502KM of 36" coated line pipes for PCSB's Sabah Sarawak Gas Pipeline Project by April, 2010. More recently in 2011, PPS also had completed supply 65KM of 30" line pipe for PGB's LEKAS Project, Melaka and pipe pile.
PETRO PIPE (SABAH) SDN BHD
HSAW PIPE SHEET PILES

HSAW PIPES : HELICAL SUBMERGED ARC WELDING

BARE PIPE : Helical Seam Submerged Arc Welded Pipe

COATING SYSTEM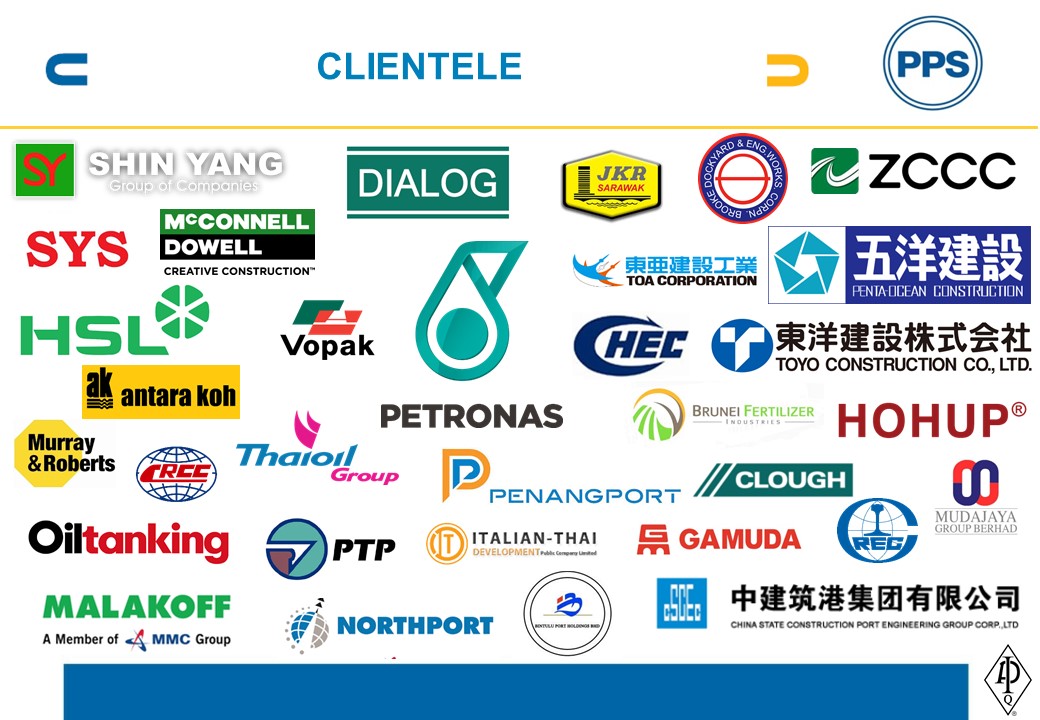 NEED ASSISTANCE?

Our technicians can provide you with the best solutions for you.